1) Managing Customer Loyalty with UX and CX by Naoki Endo.
Naoki Endo of BeBit talked about the relationship of UX and CX in relation to acquiring and keeping customers.
2) How Prototypes Speed Up the Design Process by Riomar McCartney
Rio talked about how a detailed prototype can speed up development, easily share visions, ideas and make a product more reliable when sending it to the development team.
Thanks Endo-san and McCartney-san for their talks last night, to Gengo for hosting and to everyone who came. Sorry for those who couldn't get a space. We will be running some bigger events sooner to try and solve this problem.
Here are the links from Show-and-tell.
UX Strategy Forum
– Sociomedia UX Strategy Forum 2016 – May 27 in Ikebukuro
Tailor App
– Automatic stitching to create full length iOS screenshots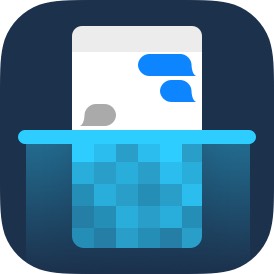 Prototyp – Rapid prototyping
The Future Is Near: 13 Design Predictions for 2017Article on the future of design from UX Mag.
Design Sight exhibition


画面メモSS – stitching app for capturing full length web pages on iOS devices.